A new functionality has been introduced on the GST portal for the surrendering of GST Registration. If you want to cancel your GST registration, follow below steps: –
Step 1: Login into your account on GST.GOV.IN
Step 2 : Go to Services >> Registration >> Application for Cancellation of Registration

There will be three tabs as under
Basic Details
Cancellation Details
Verification

Step 3: Fill the address for future communication or select the option of Address same as above and then go to Cancellation Details tab.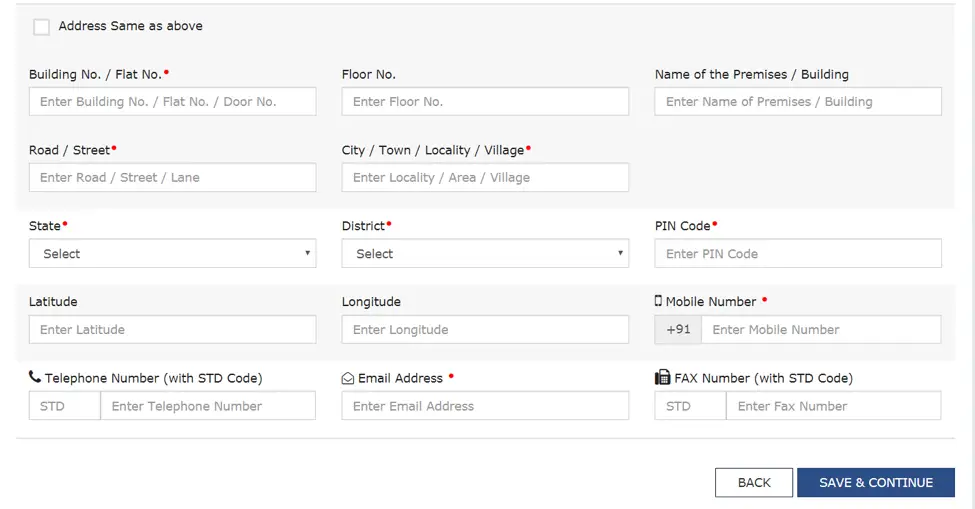 Step 4: Select the reason for cancellation and date of cancellation. Below at this page is showing the date for which you have already filed a return.

Step 5: Go to verification tab and verify using EVC or Digital signature and your ARN will be generated.